WE SHAPE THE PERFECT SOLUTIONS
We are committed to providing our customers with exceptional service while offering our employees the best training.
Website Development, Graphic Design & Support Services
Read Our Latest Tips & Tricks
Are you in search of a WordPress development company to assist you with your upcoming project but unsure about the criteria you should consider? Luckily,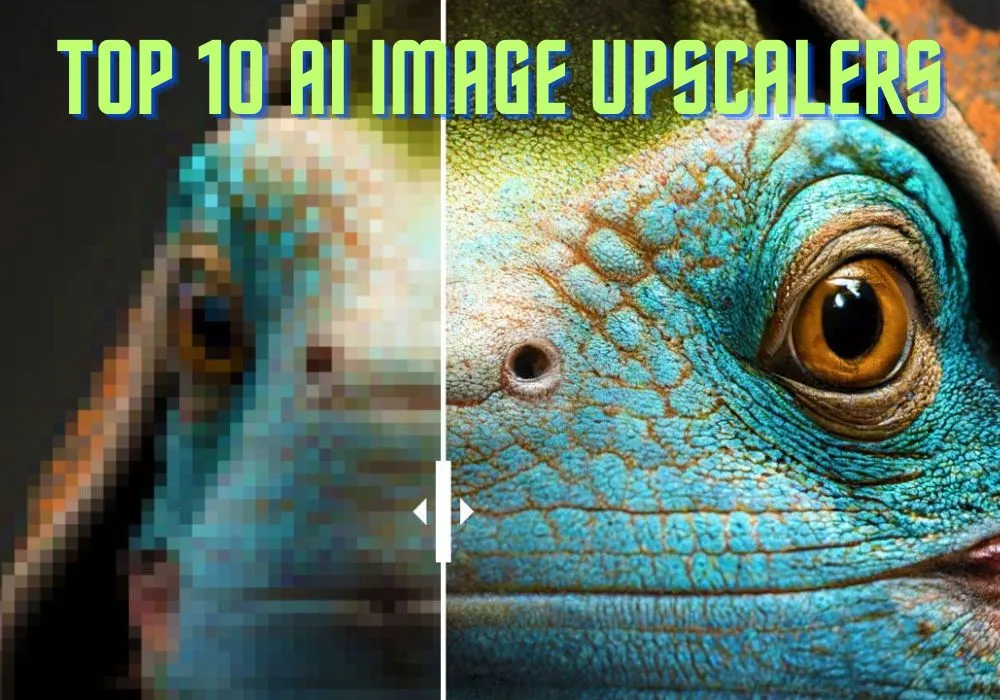 The realm of AI technology has revolutionized not only the generation of artistic creations but also the editing of images to an unprecedented degree. While
In today's digital landscape, understanding your website and app visitors is vital for driving business growth. To help you transition to the brand-new way of
Our Working Process - How
We Work For
Our Customers
Information Architecture
Our Team of information architects will work closely together to document the existing features and functionalities of the current platform.Our Team will work together to create a new and improved user experience, documenting all elements for designers and developers and ensuring they are reflected in later stages.
Design Mockups
After the website or app architecture is approved, designers will create wireframes – which are essentially blueprints of a website that outline the structure. After wireframes are designed, web designers will add colors, logos, and branding elements to create a static image-like design of what the web pages will look like to the user.
Coding & Development
After the designs are approved, they move into the development stage. Here, frontend developers will create the frontward-facing interface – which customers will see – while the backend developers will create the content management system and tie that administrative dashboard to the frontend.
Quality Assurance
Throughout the development process and before the website goes live, team members – including the developers and digital strategists – will test every facet of the website or mobile app to ensure it functions properly and matches the original designs that were approved by the client.